My Fishing Experiences
I love fishing to a point I see it as a sport that people should enjoy doing all the time. This is simply because it possesses skills as well as requirements that are required for other types of sports. I find it adventurous especially for a person who has perfected all about the art of casting and knowing the flies that should be used.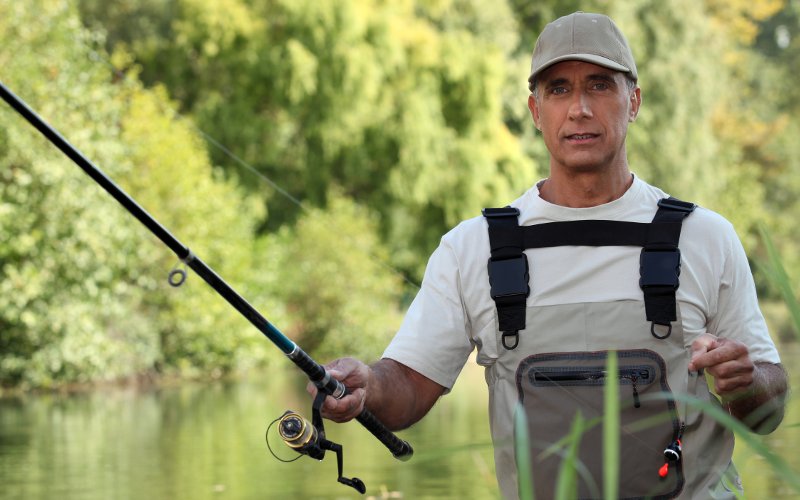 To begin with, ill first explain some of the equipment that I used for fishing. I prefer keeping all my fishing equipment in one single room. From lures and lines to hooks and nets hang them on the wall. I also have reels that I have lined up in some glass cases. My rods also vary according to their strength, power and responsiveness. I also prefer lines that are designed for angling. They also differ in strength as they depend on the kind of fish that I am angling.
Variety, diversity and abundance are the core factors that make fishing adventurous. Any island and sandy cay produces fish of high quality both from the boat and on shore as long as you have great skills. Casting a line in some fishing areas is a very lucky dip.
It is also important to have the optimum equipment with you. The right rod, a stable flashlight and a comfortable seat are necessary. Some tropical fishing destinations that I have been to yield up to 50 species of fish per angler after a few days of fishing. One of the most exciting fishing sprees I had was where I caught a chrome –silver barramundi which is a very rare fish. The world's marine fishes are over 4000 and some of them are rarely found and so catching it was a very exciting experience. Another great experience that I've had with fishing is travelling along the fishing islands discovering more fishing areas and the untamed beauty. More so, discovering a new species of fish in an area is such a great experience.